So it has happened. Every store in our country has special "holiday" treats. Pumpkin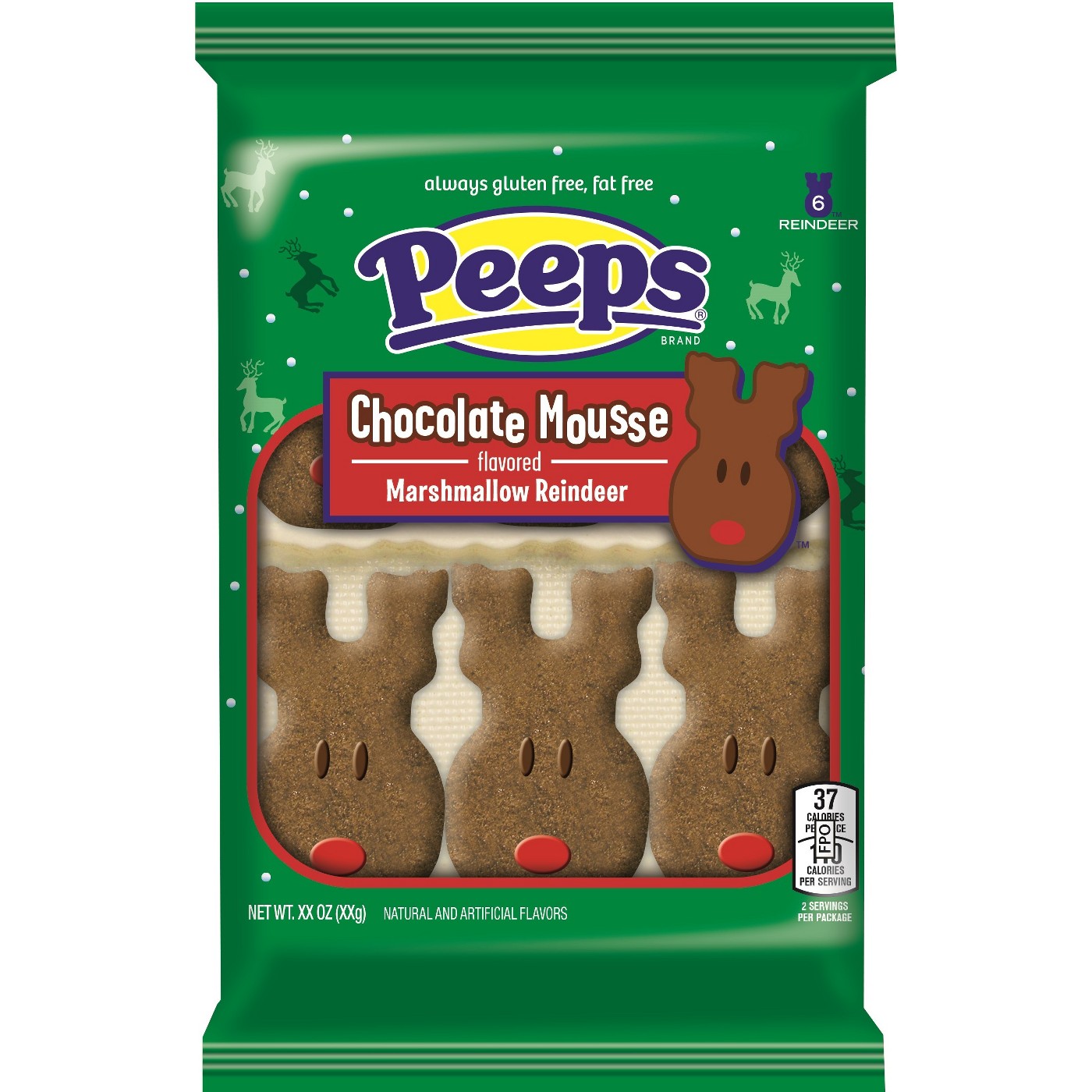 Spice lattes, peppermint bark Oreos, hot chocolate M&Ms, hot cocoa Peeps (yes even Peeps are teasing me), candy cane Oreos, gingerbread Oreos (OK, someone needs to address this Oreo situation) and of course Starbucks has a whole menu dedicated to peppermint, white chocolate and caramel!
It used to be so exciting to me. I think I challenged myself to try and have one of everything that was holiday themed. I would grab an Arby's mint chocolate shake on my way to buy everything at the grocery store that had either Santa's jolly face on the wrapper or had peppermint in the ingredients. My kids would never know what would be sitting on the table in a decorative plate…cookies? maybe. Christmas candy? Maybe. A working chocolate fountain surrounded by various forms of sweets to be dunked? After all, I was showing my kiddos how "in the spirit" I was.
Why do the holidays have to be such a difficult time for people who are trying to stay on a certain eating regiment? Because food is associated with celebrations and social situations. And there is nothing wrong with that. There are people all over the world who do not have a problem eating what they want during the holidays. They can splurge and splurge and never suffer any consequences. I, however, am not that type of person.
Last year, during this time, I fell of my eating program with a massive rush. I wasn't mentally strong enough to fight the gingerbread men and chocolate Santa. I thought I could sample a few sweets and breads and then not let it bother me. That does NOT happen.
This year, I AM strong enough. I have come too far to allow my self to give up even for one day. I can do this but the question is "can you"?
I you go out to eat with someone and they say they just want a side salad, do you immediately ask them "are you sure that's all you want?" or "don't make me eat all these cheese sticks alone!"? My eating program makes other people a lot more uncomfortable than it does me. The other day I met with a few people for lunch and I just had an unsweetened tea. I was immediately questioned to the point of wanting to jump up and scream, "NO I DO NOT WANT TO ORDER ANY RAVIOLI DUMPLINGS IN GRAVY!" But I didn't do that. I simply say "I'm on a restricted diet at the moment" and then I pretend to wipe my eyes and look to the side very wistfully. They usually assume there is something majorly wrong and they do not ask any more questions.
If you are at a party this Christmas and you see someone passing up the Swedish Meatballs drizzled in caramel cream sauce, don't immediately begin to question them or force feed them. They are being strong and they are attending the party how they want to attend the party.
Instead of making them try the deep fried chocolate clams, just talk to them. They may be interesting enough to talk to without food involved!
Peace out!